Energy, Focus & Mental Clarity
ACTA Matcha has been enhanced to have increased levels of Natural Caffeine and L-Theanine compared to regular matcha, providing prolonged energy and focus without the jitters.
Ingredients: Japanese Matcha Green Tea Powder, Natural Tea Extract, L-Theanine
Caffeine per Serving: ~170mg

L-Theanine per Serving: ~70mg

Seriously better than coffee.
A Better Caffeine Buzz

Experience the wakefulness of coffee and leave the jitters behind. Unlike coffee, our unique blend of Natural Cafferine and L-Theanine also promotes an elevated mood, focus and mental clarity.

Less Acidic

Coffee's high acidity causes stomach irritation and weakens tooth enamel. Matcha is significantly less acidic and promotes a healthy stomach and smile.

More Antioxidants

Matcha is nutrient-rich with high levels of catechins, flavonoids and the esteemed epigallocation gallate (EGCG), which has been linked to numerous health benefits.

Quick & Flexible Preparation

The perfect cup of ACTA Matcha can be prepared in less than 30 seconds and can be enjoyed hot, cold or even in added to your smoothies!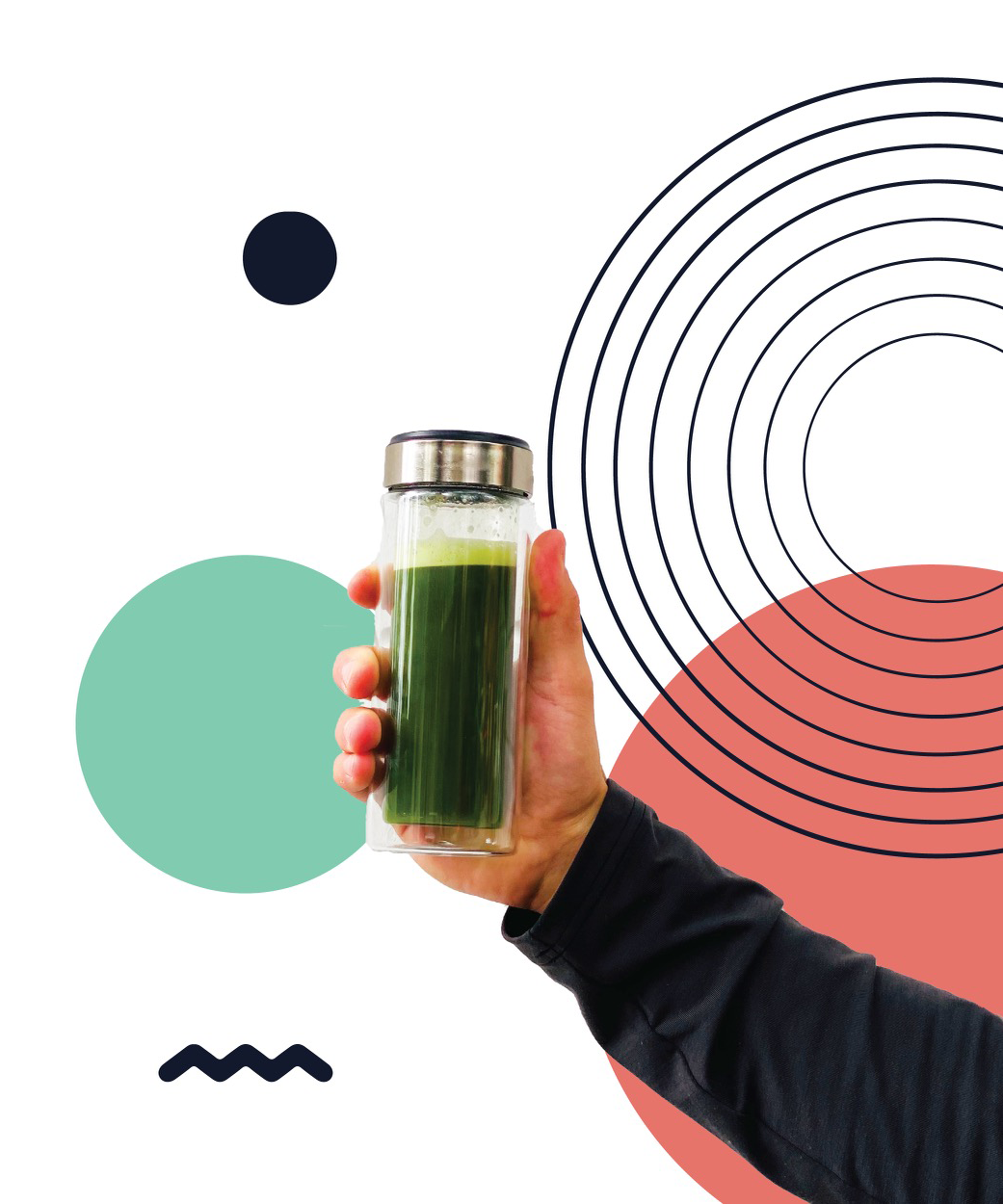 3 essential ingredients.
Our unique matcha blend with increased levels of Natural Caffeine & L-Theanine has been scientifically shown to boost energy, focus and mental clarity.

Sourced from Kagoshima, Japan and packed with essential antioxidants & nutrients Sourced from tea extracts to provide a clean boost of balanced energy to help you get going Caffeine's best friend shown to enhance the productivity effects of caffeine without the jitters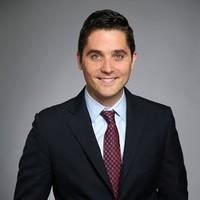 Jeff Klimkowski
Co-Founder @ DUDE Products
"This is the perfect coffee substitute! I love that it's a nice long mellow buzz throughout the day vs coffee, which after the initial caffeine shock leaves me feening for more coffee throughout the day."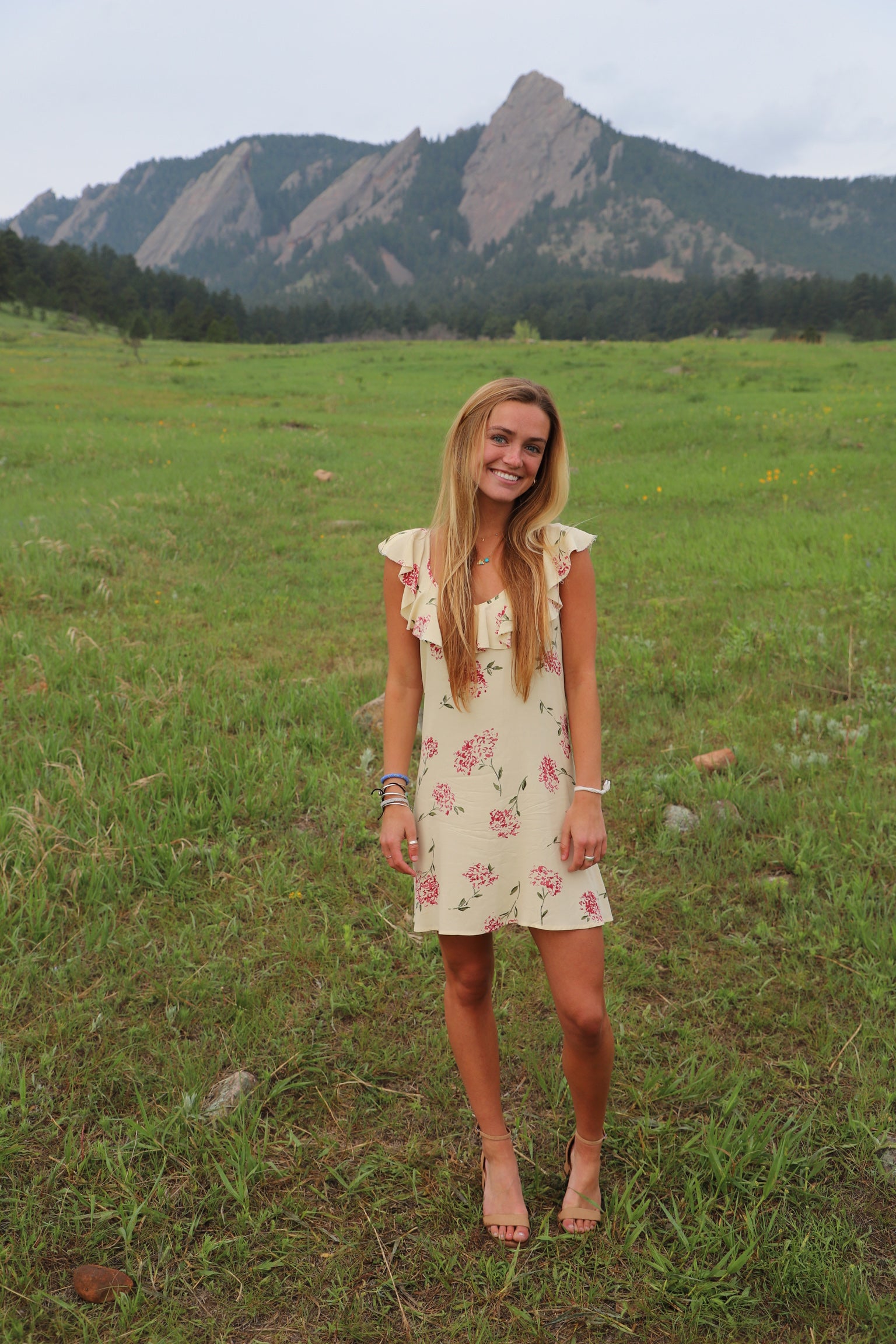 Phoebe Holman
Analyst @ Goldman Sachs
"Even without sweetener, ACTA is hands down the best-tasting matcha I've tried. I have definitely experiemented in the matcha market, but never noticed a difference in my energy / productivity until I drank ACTA."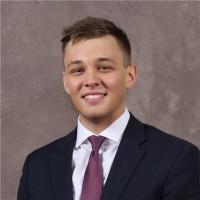 Matt Rotundo
Investor @ The Carlyle Group
"I've always been a huge coffee guy. I've started my day with a cup of coffee for as long as I can remember. After trying ACTA once, I've all but retired my coffee machine. The energy and clarity I get from one cup has me in the zone all day."
Choosing a selection results in a full page refresh.
Press the space key then arrow keys to make a selection.